Youth and Children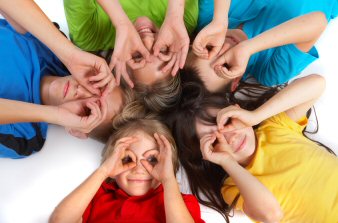 We welcome and value children of all ages in Lydney Parish demonstrated by the range of groups and activities on offer.

Pre schoolers: Pebbles (a pre-school group for babies, toddlers and their parents and carers) is held weekly! Pebbles is held at 9:30 on Thursdays in term time, at Holy Trinity.

Please come along for fun crafts, story time, music, and refreshments, (with a cuppa for the grown ups).

There is Bubbles and Babies This is a lively interactive group for pre-school age within the Sunday Service at St Mary's. No more stressful moments bringing active 0 - 5 year-olds to church, as now they have a group of their own in St Mary's Bathurst Chapel.

Messy Church events normally happen in the holidays for preschool and primary aged children.

Primary and Secondary: Splash, Xstream and TheGRID, activities for 5-14s continue to give fun learning for children during the services on Sundays except the regular All-Age Service.

Assemblies: Open The Book Assembly teams visit all 3 primary schools in Lydney every week for a fun assembly time involving the acting out with props and costumes Bibles Stories. Much loved by pupils, staff and teams alike.