Safeguarding within the Parish of Lydney

We are committed to safeguarding children and vulnerable adults.

If you have any concerns about Safeguarding issues, please contact our Parish
Safeguarding Officer, Stephen Longton:
<!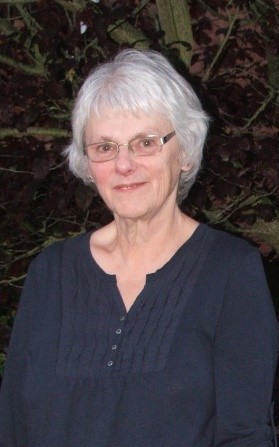 01594 844561
07891 043224
email: admin@lydneyparish.org.uk

If you wish to view the Parish's Safeguarding Policy in relation to Children, please click here.

The Diocesan Contact Advisers are Becca Faal and Brett Riches. Please contact them on:
01452 835516
07944 680320
email: safeguarding@glosdioc.org.uk

Or of you prefer, please visit the Gloucester Diocese Safeguarding website for other relevant
links and contact details.