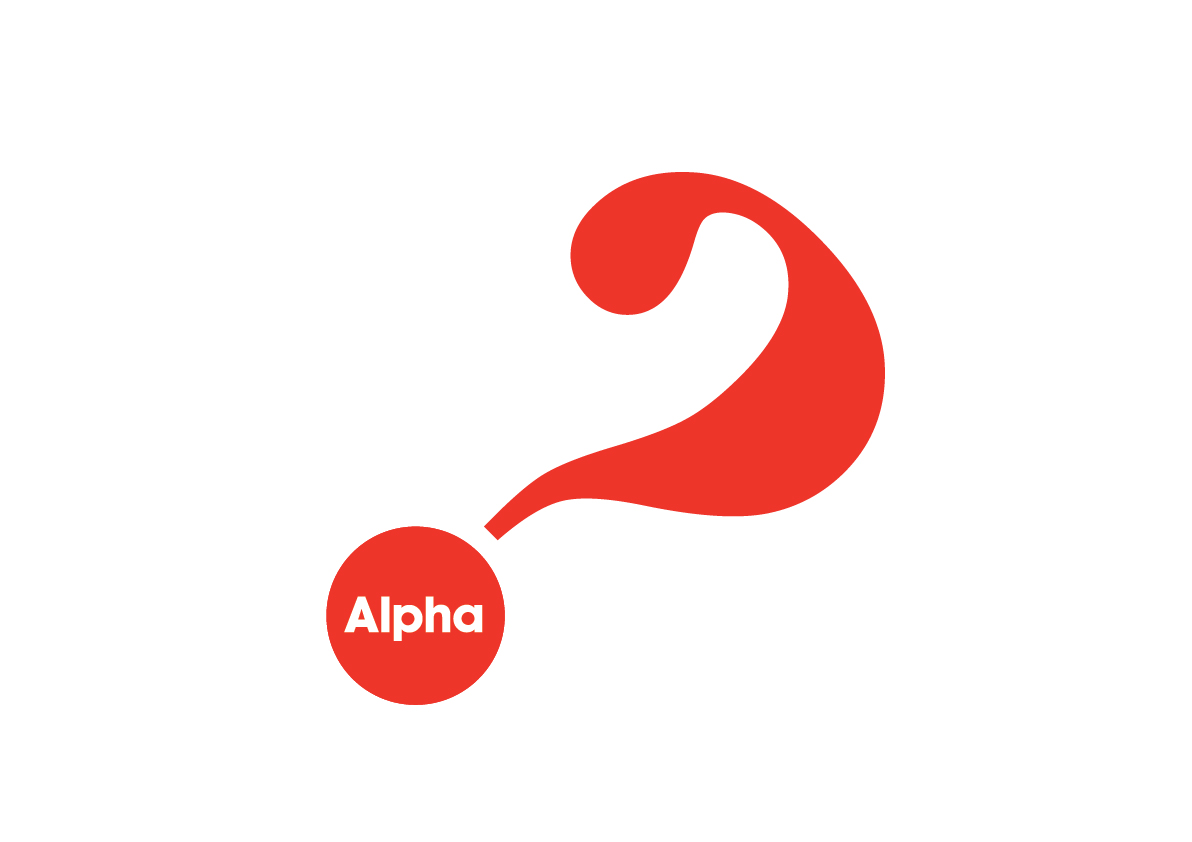 Please contact the Parish Administrator - by ringing 842321 - or using the Contact Us page for further details or talk to the clergy.








Youth Alpha is a fun, informative and relaxed way to allow teenagers to explore some of the bigger questions of life, whilst learning the basics of the Christian faith.

Each session includes four main parts - food, fun, a short presentation and small group discussion.

If you're a young person (11-18) who thinks that Christianity is boring, irrelevant or untrue, why not come (on your own or with a friend) to the Youth Alpha Launch Event? It may be just what you're waiting for!

Watch out for announcements of forthcoming "Youth Alpha" events.